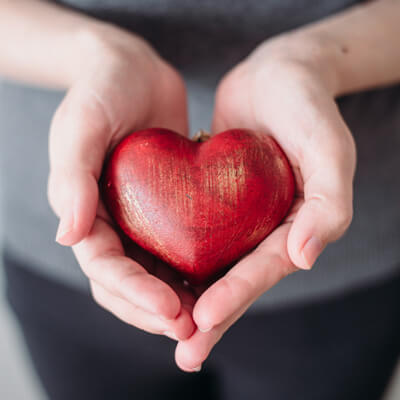 Loveland Family Wellness Reviews
What Our Loveland Patients Say
At Loveland Family Wellness we love when patients share with us their feedback and comments after chiropractic care. Please read our patient testimonials below to see what other people have achieved through their tailored treatment plans with us.
Share your stories too! Click here to send us your feedback so that we can help to spread the word about the benefits of natural Loveland Family Wellness care.
For more information, or to schedule an appointment contact us today.
---
Feeling Better
I had constant pain in my neck and shoulders. By the end of the workday I would have a headache. Now I can work all day with very minimal aches. I rarely get headaches.
-Donna V.
Much Happier
My neck and back were just awful, a lot of pain. Receiving care from Dr. Peterson has made me much better than I was with very little pain now. I am much happier now. My husband tells me I'm the same person I used to be again. -Valeria B.
Headaches Are Gone
Life was pretty good until my neck started hurting and I began to get headaches. I then also began to develop hip trouble. After seeing Dr. Peterson, my headaches are gone and my neck is not stiff anymore. My hip has improved, but is still a work in progress. I can now do my job without pain and I am able to clean and take care of my house.
-Iris V.
More Energy
I had pain in my lower back, right hip, neck, between the shoulders and from my right hip to my knee. I had low energy and tight muscles. Now I have a lot less pain in all areas. I walk better, have more energy, can work more in certain areas at work, have been sleeping better and felling real good overall.
-Bob M.
---
Loveland Family Wellness Reviews | (970) 667-1910